Mobile - Skid Mounted or Containerised
In order to minimise site construction work, Haat offers portable incinerators that are fully skid mounted requiring little or no site work. These can also be placed in containers with all the cabling and piping completed.
The skid or container can be moved by trailer to different sites and this is particularly useful while catering to quick and effective infection containment at several locations – for example in tackling H1N1 or Ebola.
Models available:
SKID MOUNTED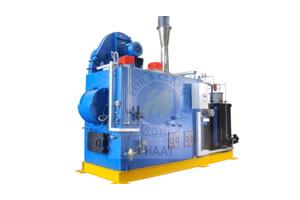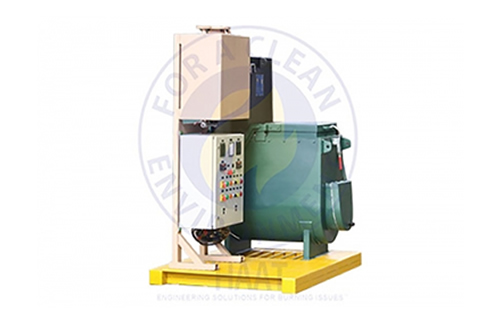 CONTAINERISED