Small Range (5-75 kg/h)
Haat's small range of incinerators is the ideal solution for simple yet effective disposal of medical waste from remote rural healthcare establishments, animal waste from small poultry or animal farms, marine farms and fisheries.
The small size of this incinerator coupled with its high efficiency makes it perfect for eliminating infection at source. There are no complex parts or equipment. Simply load the unit and start the burner. The small quantity of sterilised ash left behind after the burning process can be safely land filled.
This range is ideal for:
Medical waste from clinics, labs, hospitals, nursing homes, blood banks, diagnostic centres, etc. Animal waste from poultry farms, pet crematoria, marine farms, sheep farms, etc.
Models available:
Instarator Single Chamber Units Available From 5 to 20 kg/h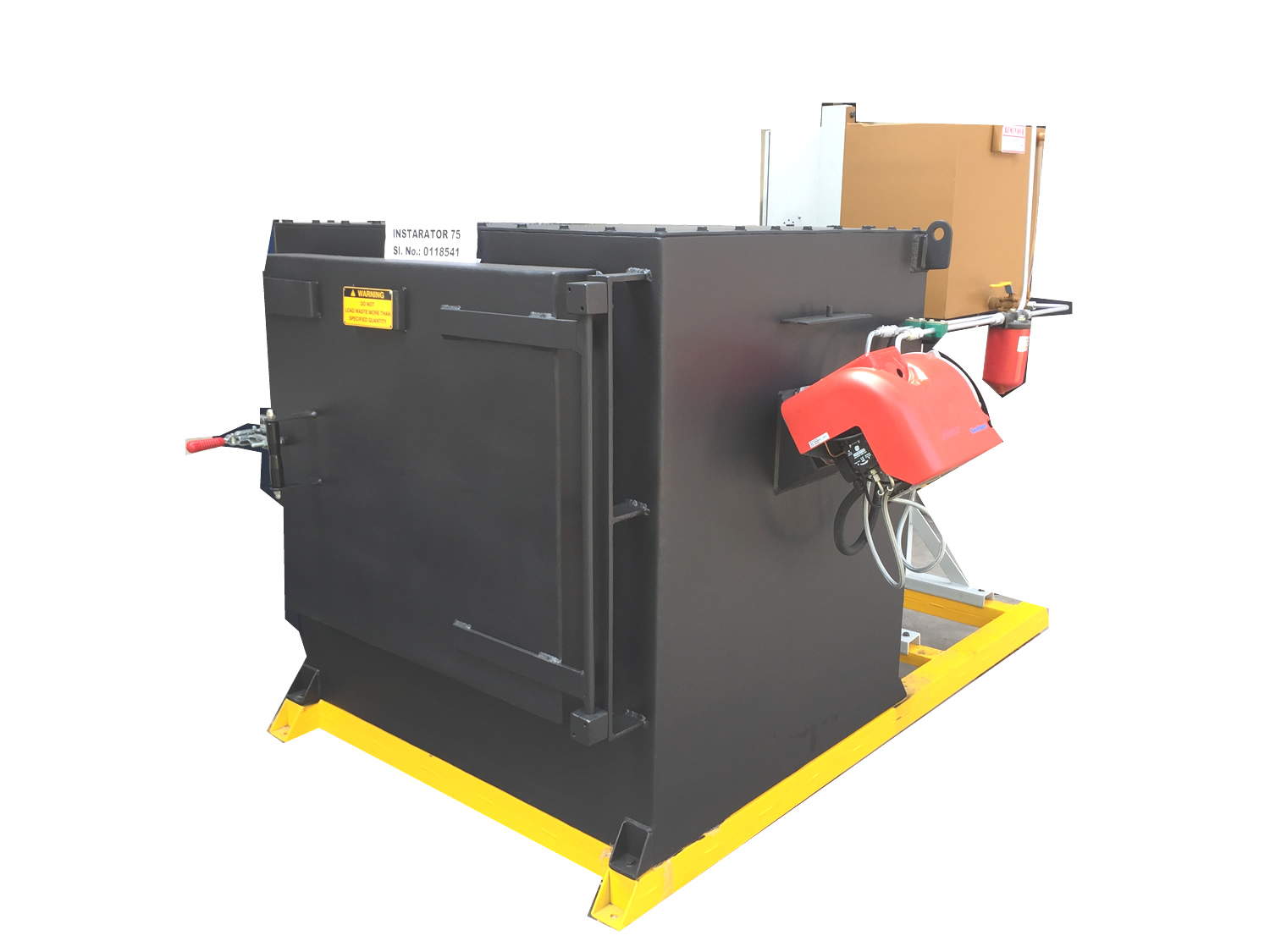 Product details
Compact design
• Skid mounted
• Fully wired, piped and ready to use
• Clean combustion
• Top loading type
ADR – Available From 5 TO 75 kg/h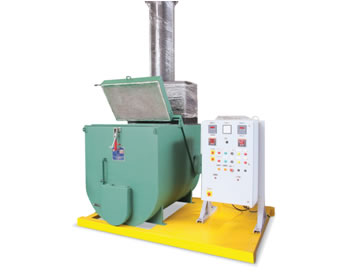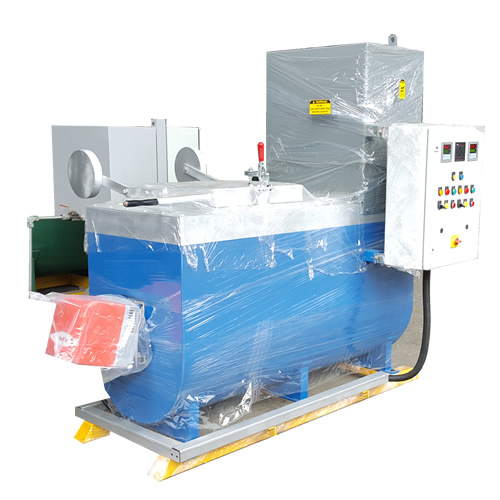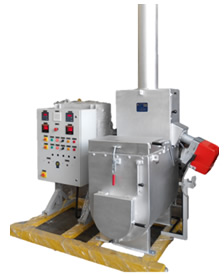 Product details
•
Normally top loaded, can be made into a side loading type on request
•
Normally top loaded, can be made into a side loading type on request
•
Double chambered, with a gas residence time between 0.5-1 sec, higher residence times also possible on request
•
Clean odour free emission due to high temperature secondary combustion
•
Temperature controlled burners (CE marked)
•
Automatic burner sequence control
•
Burning rates can vary depending on calorific value of waste